Blanks
I build custom fly rods on premium quality fiberglass blanks from the best brands. I offer also my own design fiberglass blanks. I build also a few bamboo fly rods a year. The bamboo blanks I use are made by Ids Schukken he is a very skilled splitcane builder from Holland and has been building rods for 35 years. He has also been a reel maker for 30 years. All his products are unique and from incredible high quality and exceptional appearance. 
Cork grips
All the cork grips I glued and shape it on my lathe with a file and later on with sandpaper from 80 to 1200 to get the perfect grip. I use NO cork filler. The cork rings are top flor grade quality and bought direct from a manufacturer in Portugal.
Reel seats
Most of the hardware is design and turned by myself, for screw lock I use hardware from Lemke Concepts or Bellinger Genuine. All the inserts are made in the shop with the finest and best quality wood.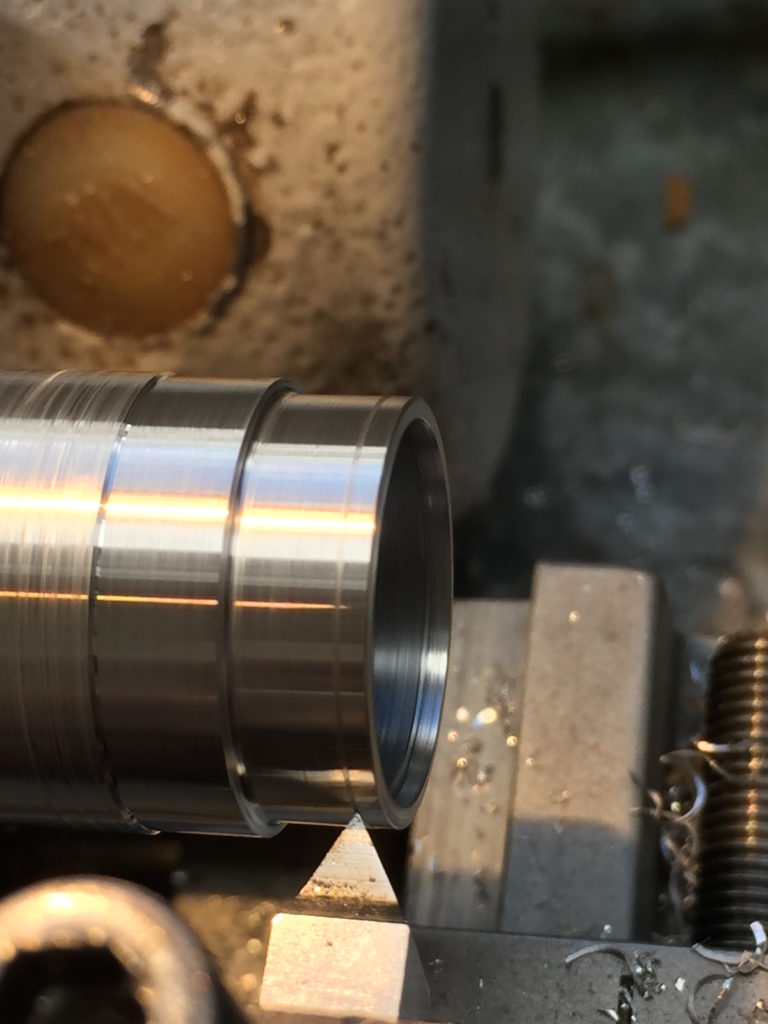 Guides
The snake guides and tiptops I use are from Snake Brand, these are the best and finest. The stripping guides I use are from Golden Witch, Joe Arguello and Mildrum.
Wrapping
I am wrapping with silk from Kimono, Pearsall's Gossamer and YLI all of theme are from premium quality. Afterwords I finish the rod with epoxy or spar varnish.
Rod tube & rod sock
I design and sew the rod sock themselves for every rod, the rod tube comes in black or in aluminium.