More posts:
Restoration project of a vintage Sage glass rod. A Struble U8 NOS hardware with a Turkish walnut insert.
Perfect agate and Original Snake Brand guides wrapped with Pearsall's Gossamer.
It is always nice to give this kind of rods a new life.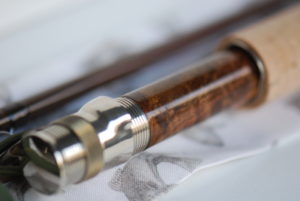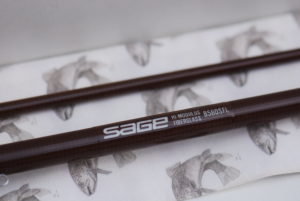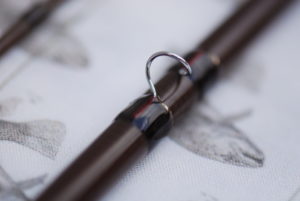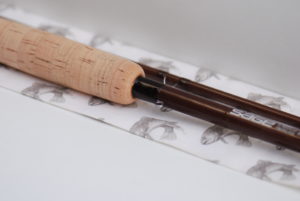 Just finished this Tom Morgan 7' 3wt with a classic twist.
Brushed aluminium with a POM butt as hardware.
The Snake brand guides and the black perfect agate are wrapped with dark claret Pearsall's gossamer.
This rod and reel is going to a nice fisherman in Japan.